Bhagyanagar Nandanavanam Park
Narapally, Hyderabad, India
Bhagyanagar Nandanavanam a nature conservation park, has Walking track developed with a length of 4 Kms internal pathways and a Canopy walkway with a length of 200 mts.
The park is a visual treat for nature lovers.
The park with green walking paths, forest trails, a perfect destination for nature walks, a

romantic getaway and space for morning walk and evening walk.
Bhagyanagar Nandanavanam Park comprises of a buffer zone covering an area of about 84.24 hectares and a conservation zone covering an area of about 116 hectares.
The Bhagyanagar Park is ideal for weekend outings, there is a well maintained walkway, green trees and above all, you will get
disconnect with urban concrete jungle
once you are inside the park.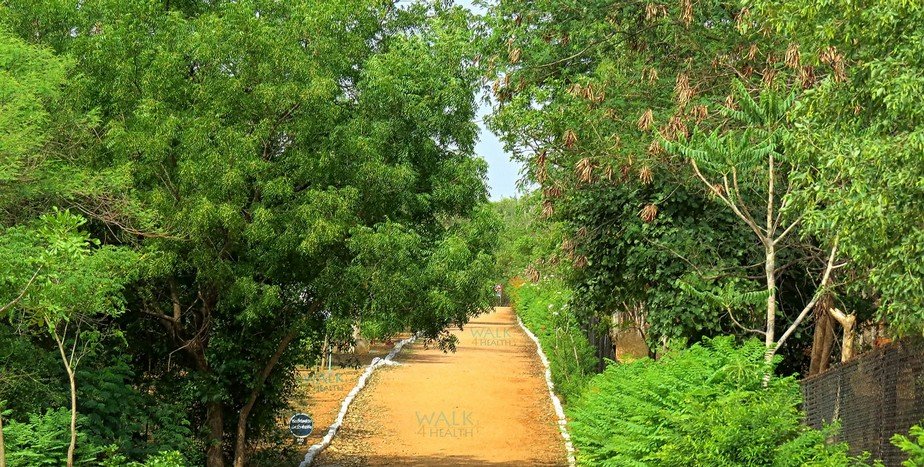 An ideal place which lets you appreciate nature's tranquility and best way to get
connected with the
nature.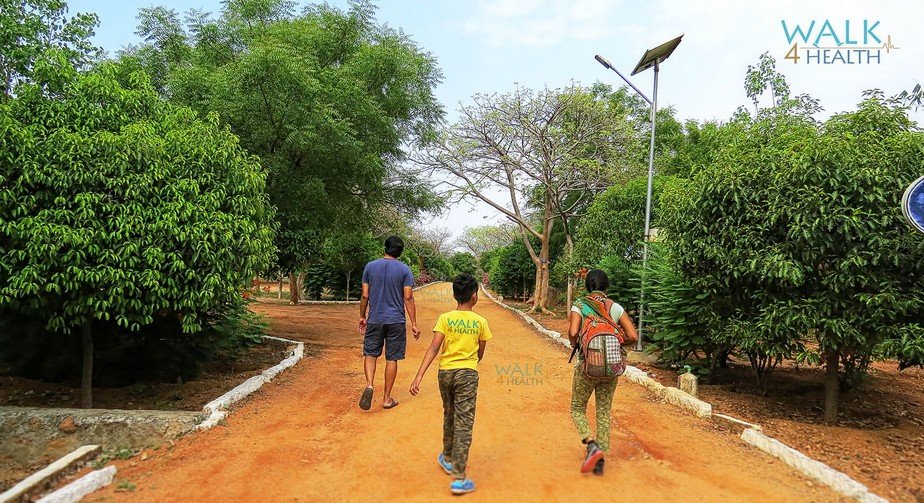 Every walk is an opportunity for children to learn about the natural world. A nature walk is a great way to enhance children's appreciation of the natural environment.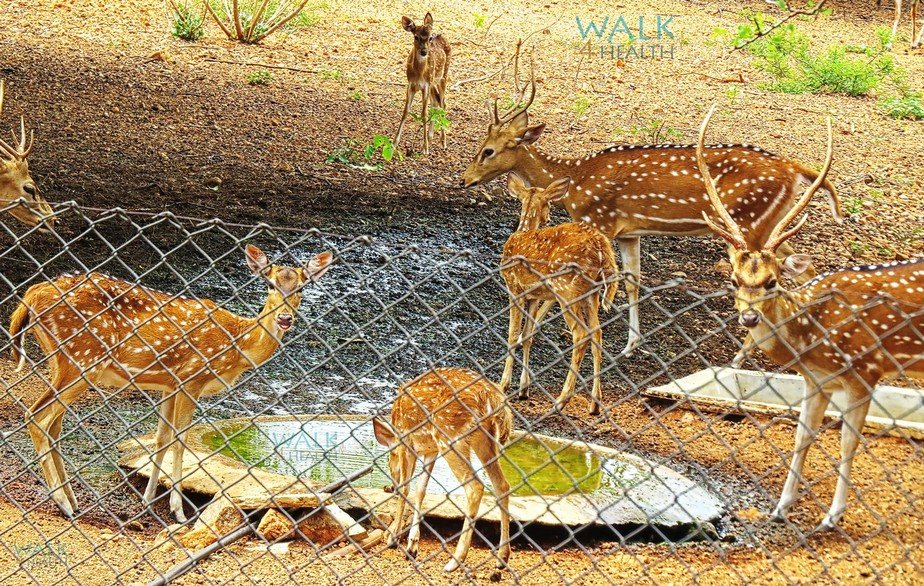 The Bhagyanagar Nandanavanam is also a deer park. We saw group of Spotted Deer huddled under the shade of trees and drinking water at the arranged ponds.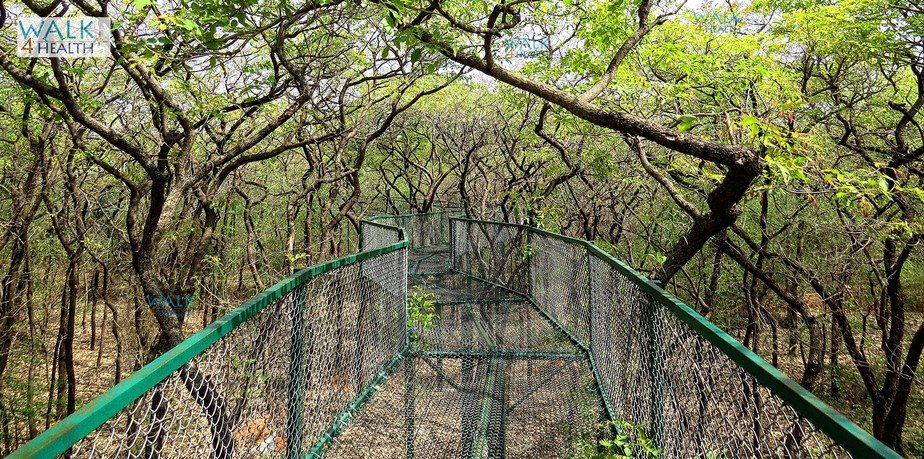 The park has a metal fencing Canopy Walk way of 200 meters laid with strong iron mesh with railings on both sides above 20 feet from the ground.
The park has a watchtower to have a good
360
0
view of the complete park from here.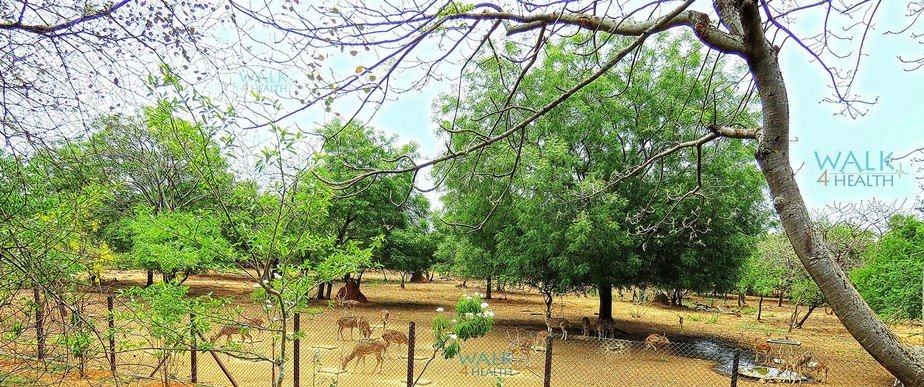 The park also has play area for kids, it will be fun for the kids to play around and watch the deer.


Walking along the pathway, you will find some

Peacocks as the park hosts a

small

peacock

sanctuary.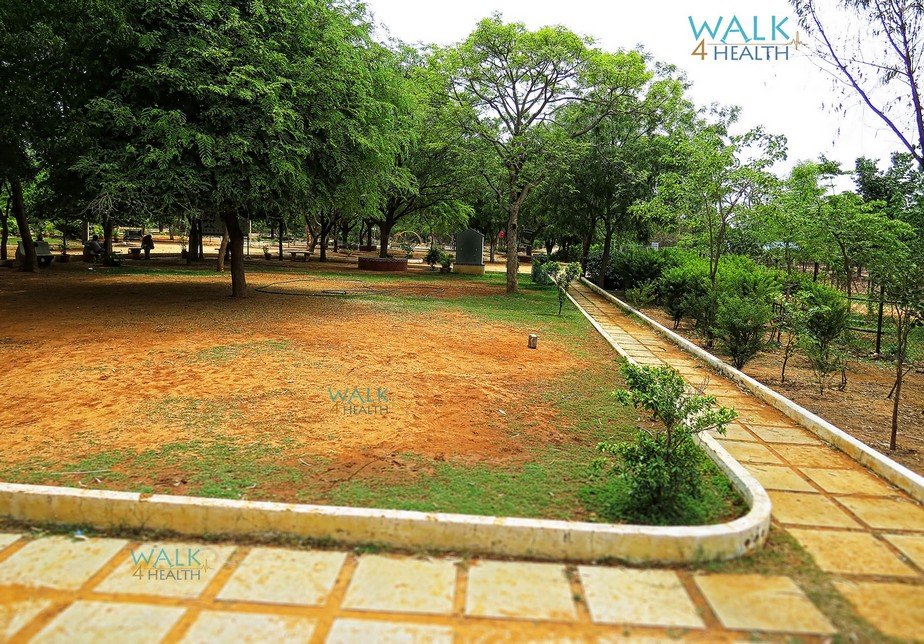 Beyond wonderful walkway you can experience Forest trails at
Bhagyanagar Nandanavanam park.
Rock Climbing
The outdoors has something more to offer than just physical benefits for children. Cognitive and social/emotional development are impacted, too. Outside, children are more likely to invent natural adventure games. As they do, they're able to express themselves and learn about the world in their own way.

Cycling Track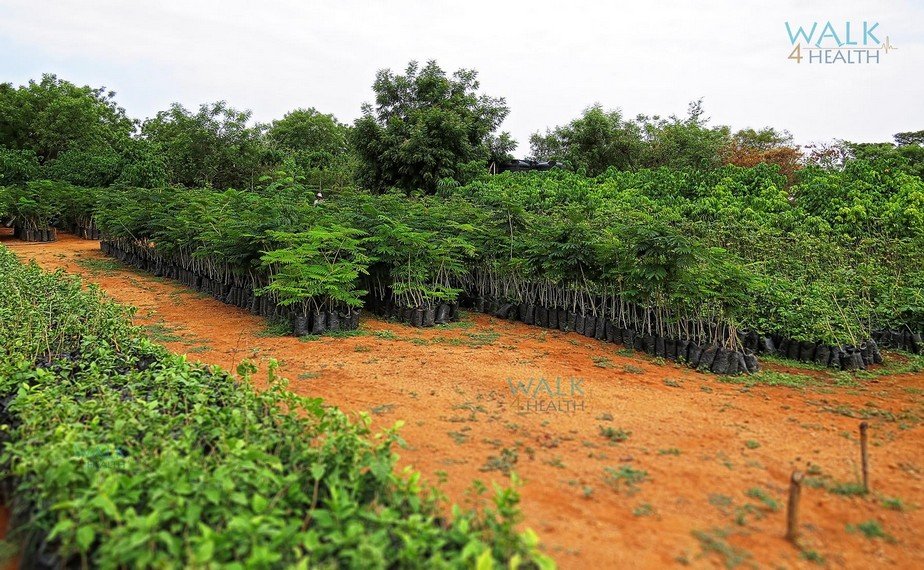 The park has a nursery plant center offers its visitors all types of young plants for free.
The park is situated at about 25 Km from Hyderabad city towards eastern side, in the Ghatkesar Mandal, on Hyderabad-Warangal road in
Narapally,
Medchal District .
Distance From Jubilee Hills - 30Kms
Distance From Gachibowli - 40Kms
Children [5-12 Years] - ₹10
Canopy Walk, Walking, Kids Play Area, Forest Trails, Bird Watching, Cycling, are some of the activities you can engage here.
Note: Smoking and Chewing Tobacco is strictly prohibited in
Bhagyanagar Nandanavanam Park
!
Note: Plastic bags and disposable bottles not allowed.
Welcome to
Bhagyanagar Nandanavanam Park
Narapally, Hyderabad, Telangana , India.