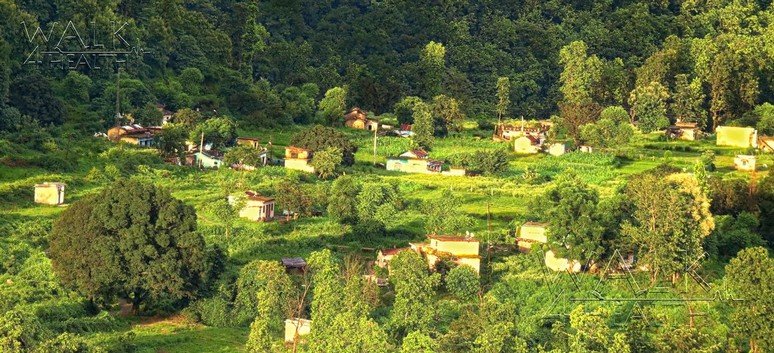 Dehradun,
Uttarakhand

,

India
Walk with nature at
Doon Valley
Bidholi is a paradise for the people who love to see the wild life of the forests in Doon Valley. You will not find huge mountains at Bidholi, but you will surely find peace and solace hugging you all the way.
Enjoy a walk on your way to Riverpoint and Bidholi Peak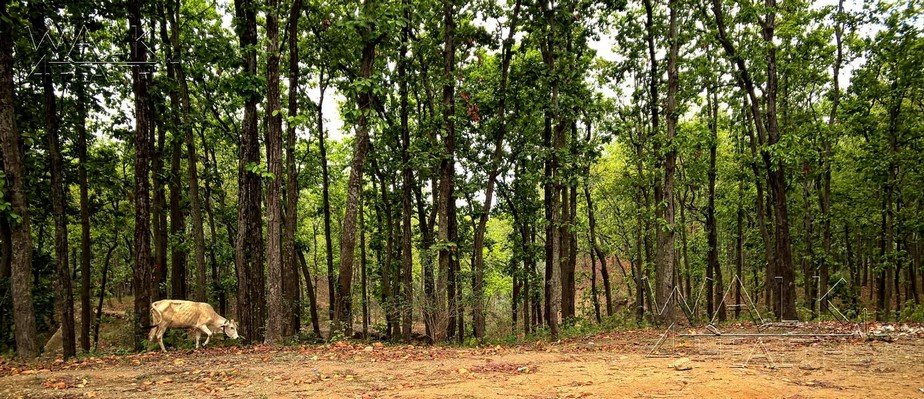 Bidholi is a small village of Vikasnagar Mandal, Dehradun. It is located around 21 km from Dehradun ISBT, 11 Km from Premnagar and 9.5 Km from Nanda Ki Chowki.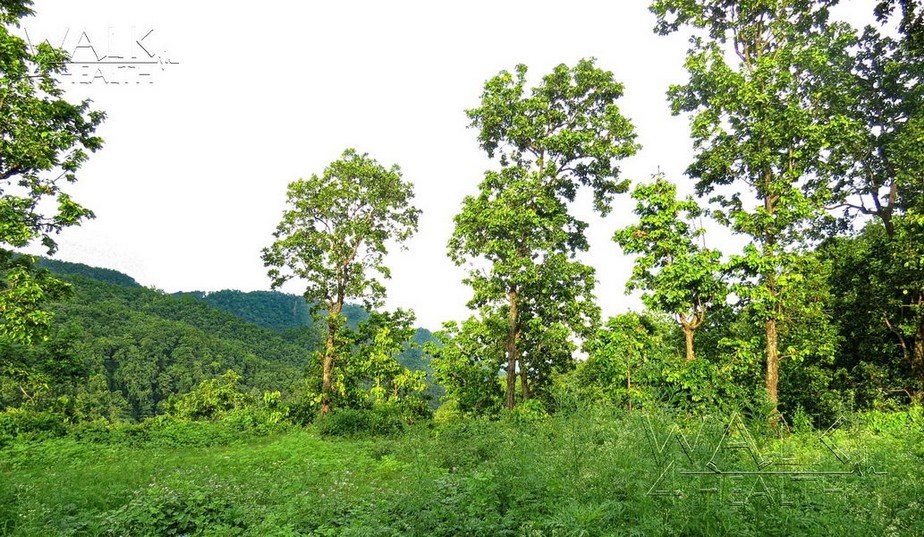 The drive to Bidholi from Nanda Ki Chowki is a completely serene covered both sides with hills and green way.
The place is covered with long stretch of green lands all over the area.
Towering trees which have covered the entire place with dense forest and a well-maintained black top road that leads you to UPES college which is a landmark location in Bidholi.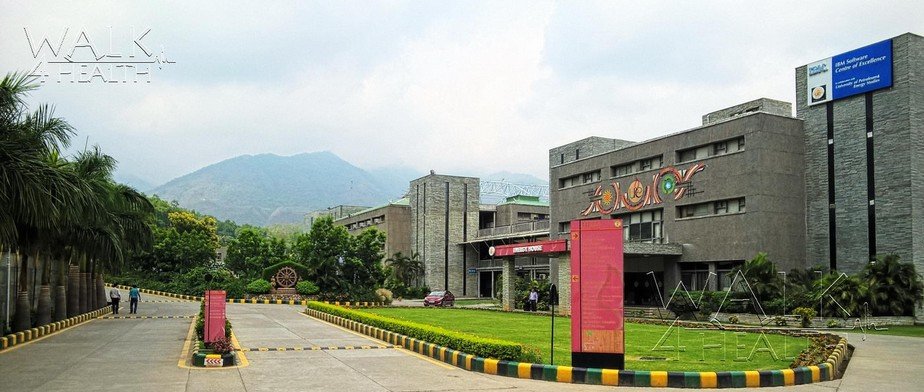 When University of Petroleum and Energy Studies i.e. Energy Acres campus opened in Bidholi with limited hostel facility by the college management. The village mushroomed with boarding facilities like shared accommodation, guest houses, exclusive hostels for boys and girls.
UPES has one of the most beautiful campuses in India. First, they have unique edge offering engineering courses on petroleum and energy, having chosen
Bidholi
as their prime campus with beautiful surroundings all over the place.
Due to the rising number of Students of University of Petroleum & Energy Studies, there has been rise in the economy of the village and various commercial establishment has been established in the village.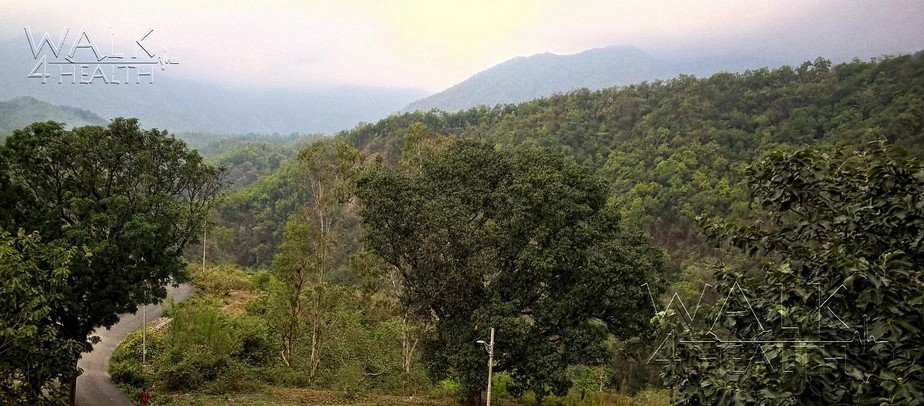 A lush expanse spanning across acres, the UPES
Energy Acres campus is surronded with doon valley which is a great visual treat of nature lovers.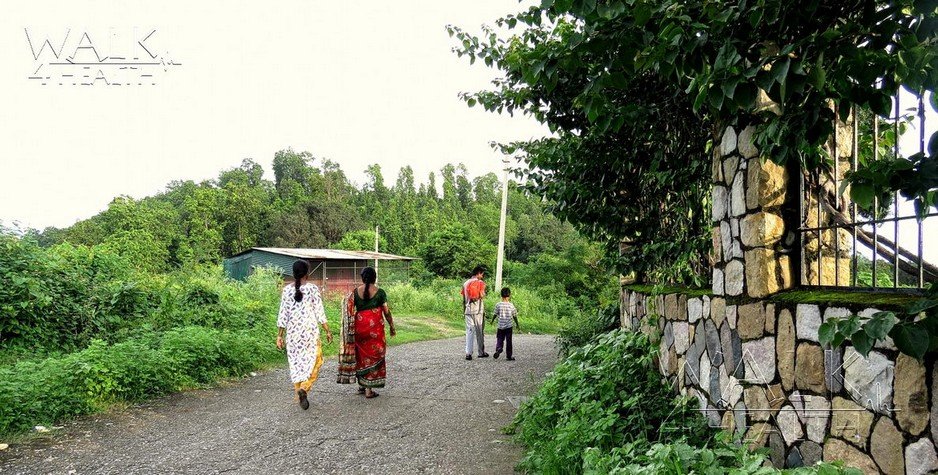 During my short stay in Bidholi while seeking admission for my
nephew
in UPES, we explored few nearby places that are not listed by any of the travel and tourist agents in Dehradun.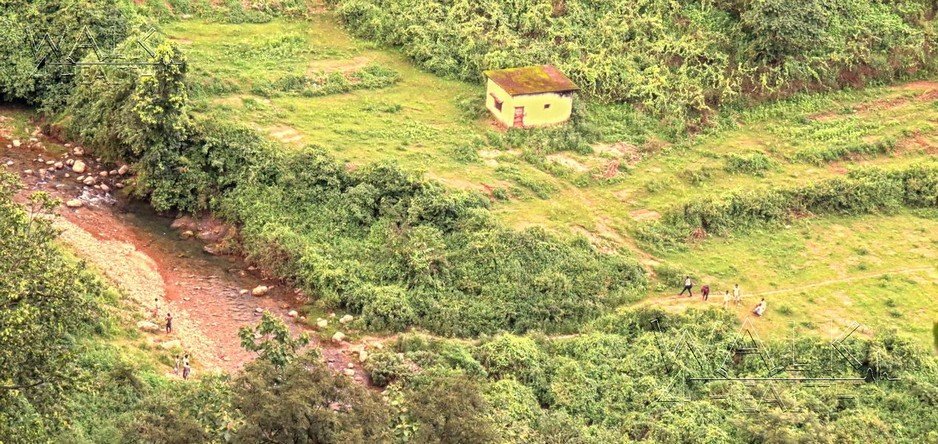 Riverpoint and Bidholi Peak both are amazing places to explore located behind UPES campus near Scholar's paradise hostel.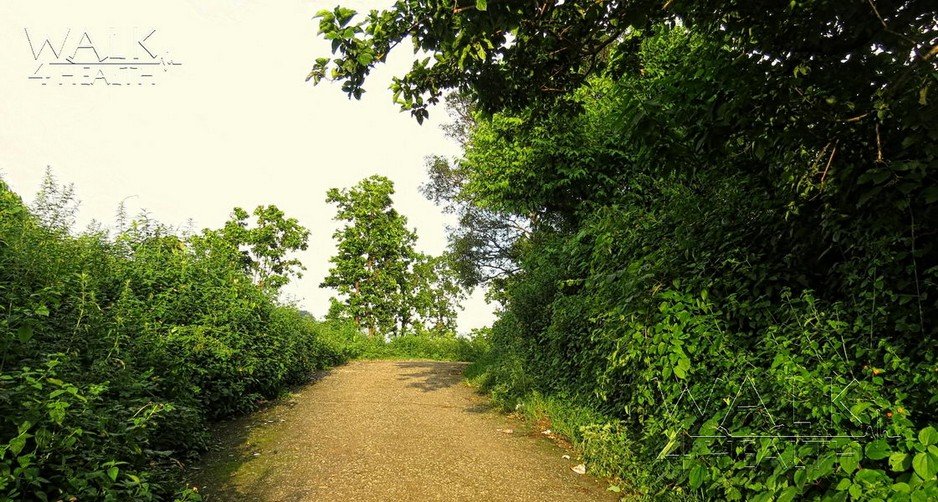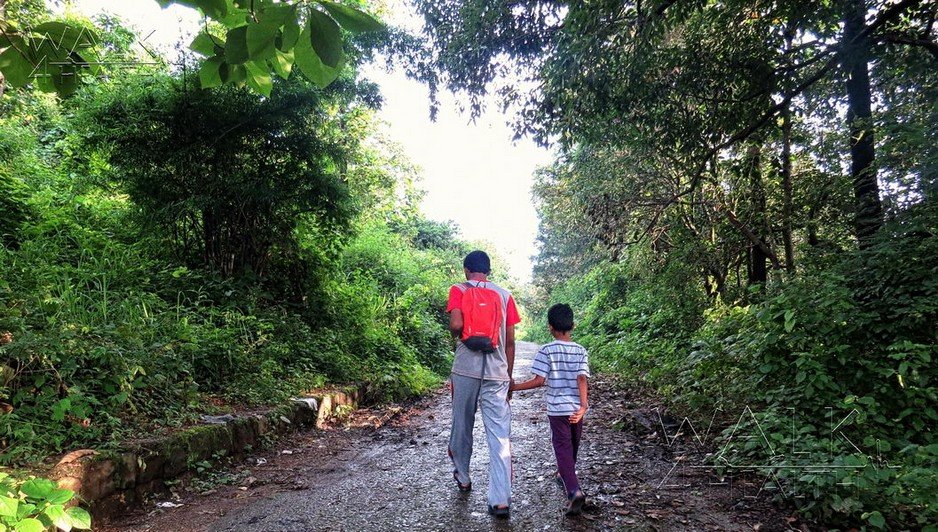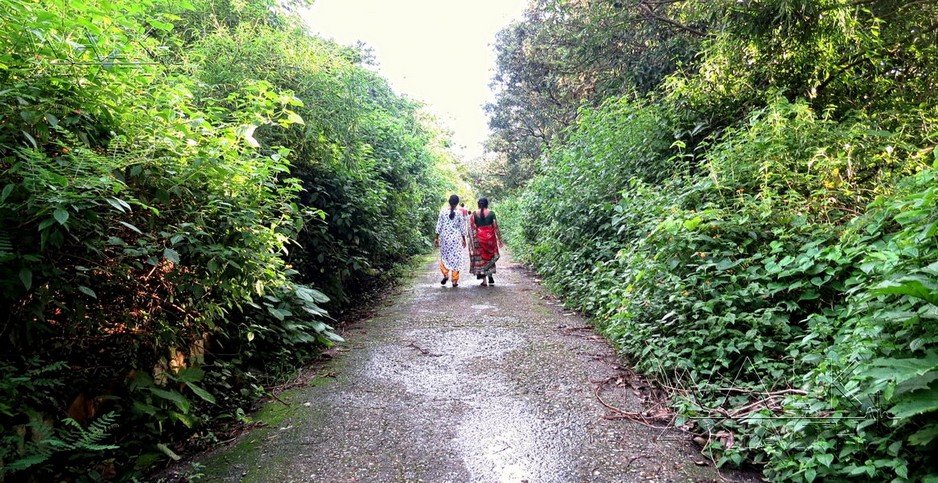 On our way to Bidholi Peak, the entire walk to reach Peak is surrounded by green lands.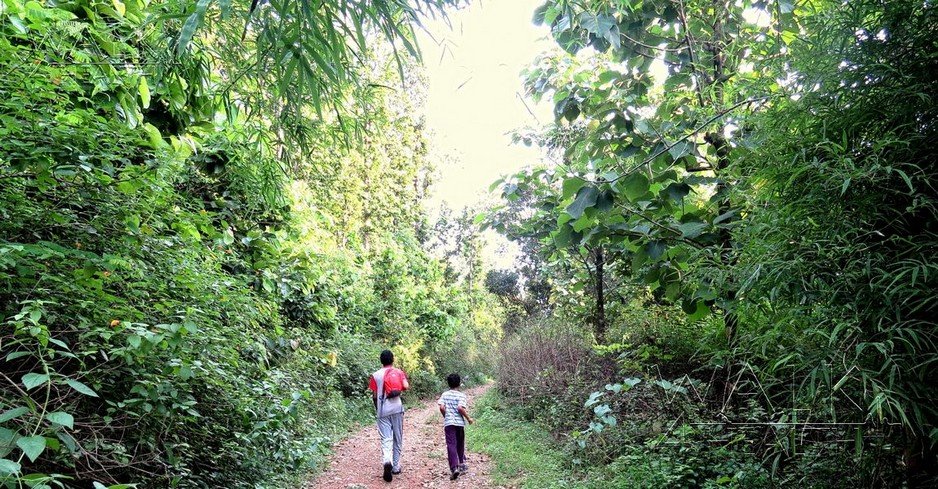 The walk towards peak will have many patchy tracks covered with full grown trees all around.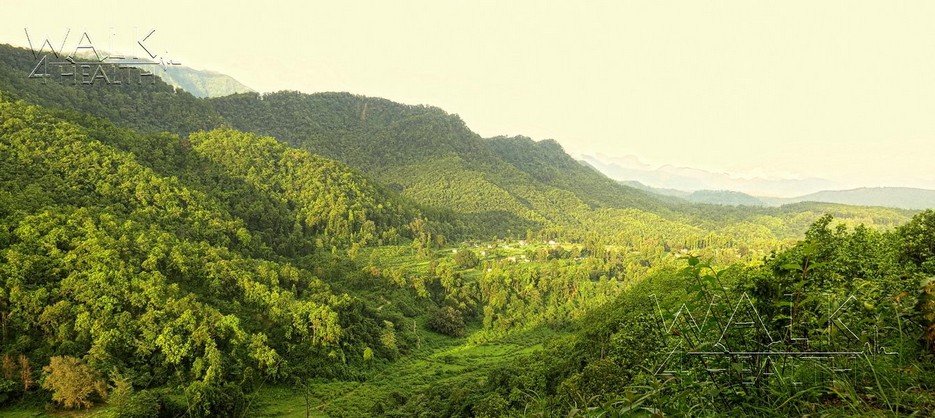 A view from Bidholi Peak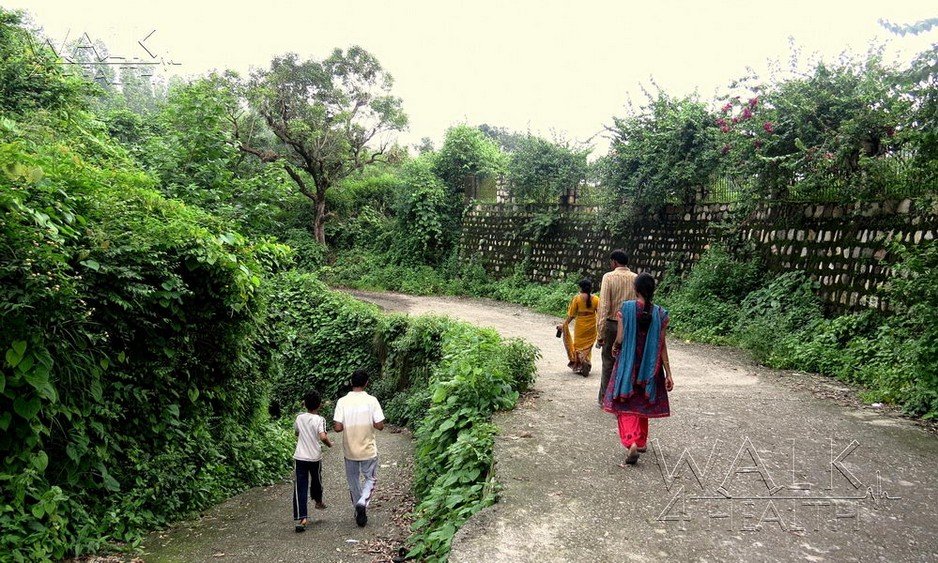 On our way to Riverpoint, take the downward road that leads to riverpoint.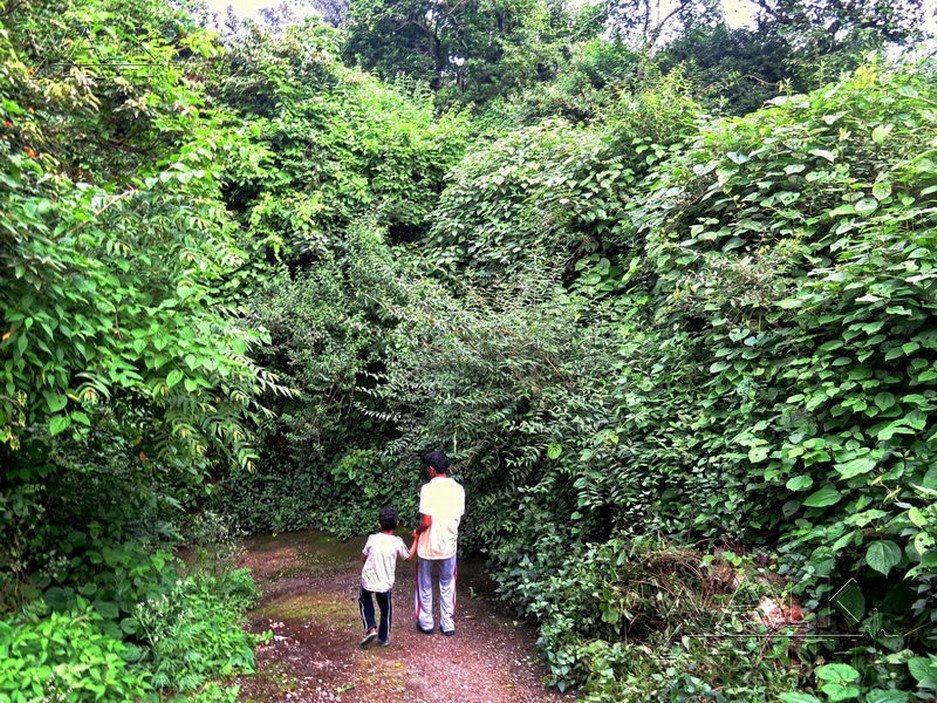 The way is accessable only by walk, be careful while walking during rainy days.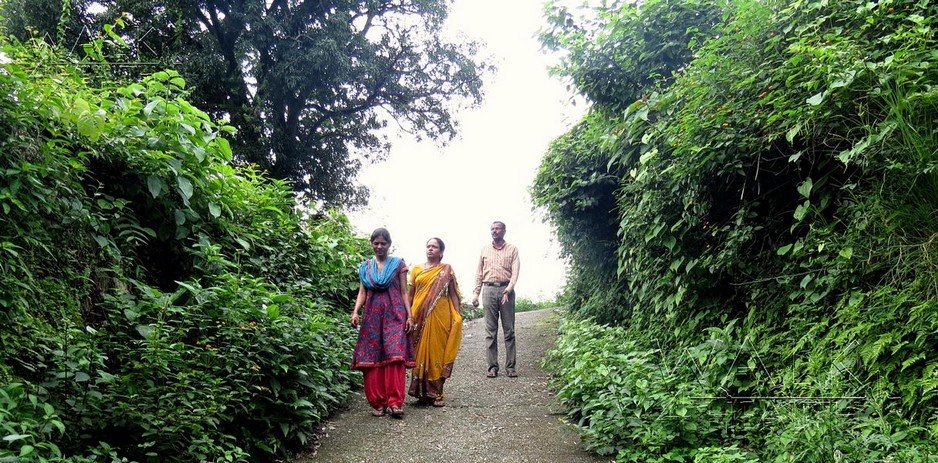 The true nature walk starts from here ...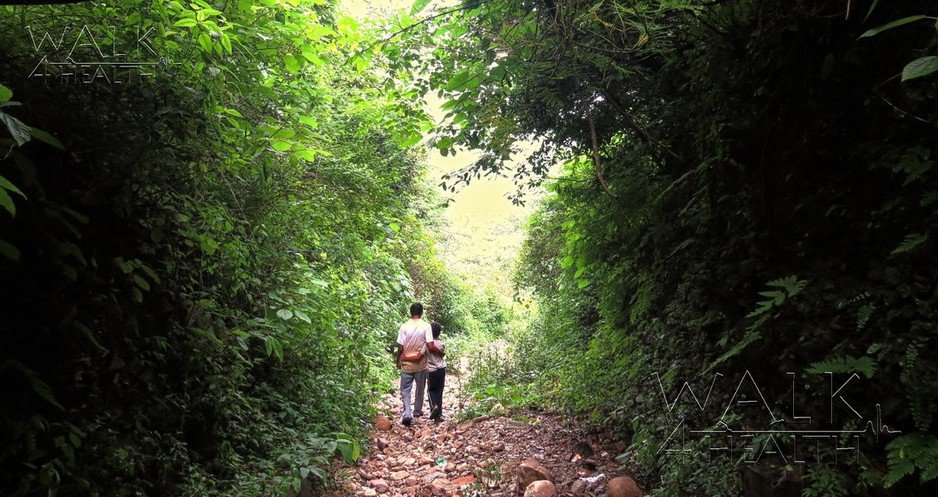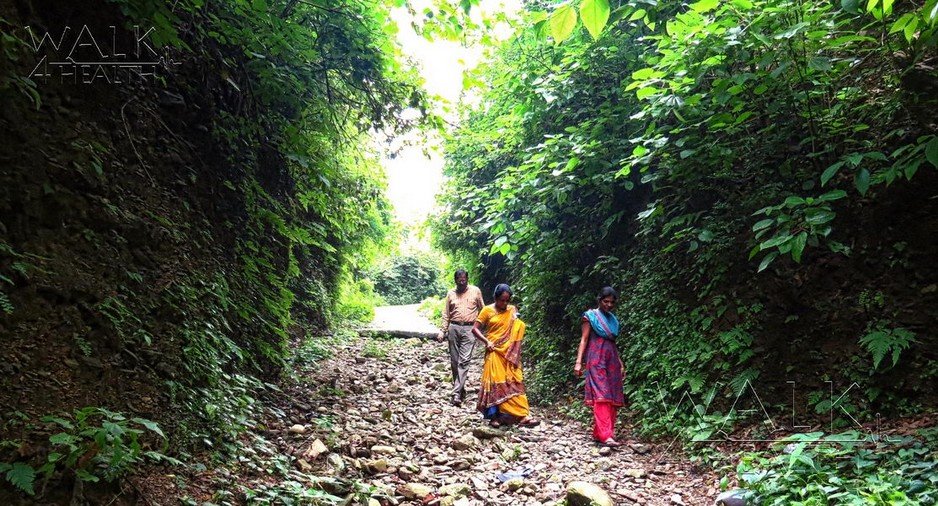 The walking track is full of rocks and you will witness very few locals passing through this track making thier way to a small community living by passing through the riverpoint.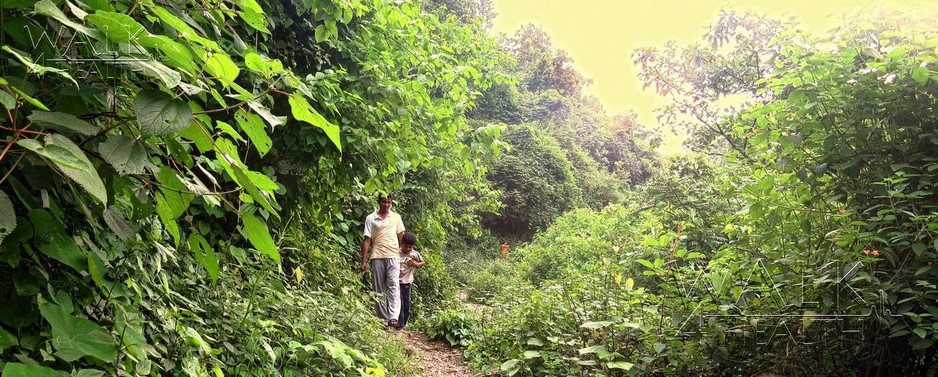 Walking down further, you will find complete wild with very narrow walk track and almost hugging the nature in every step you take.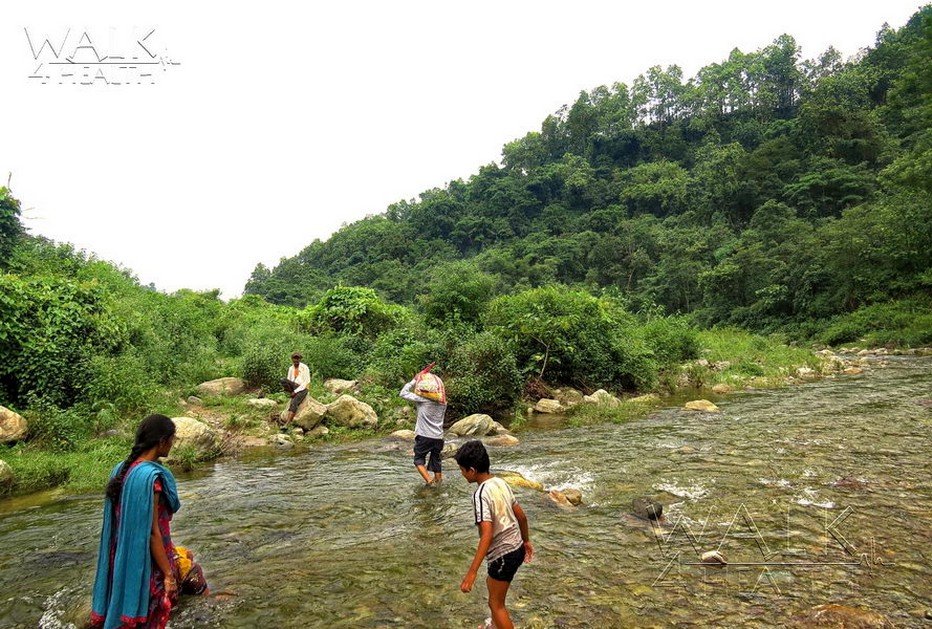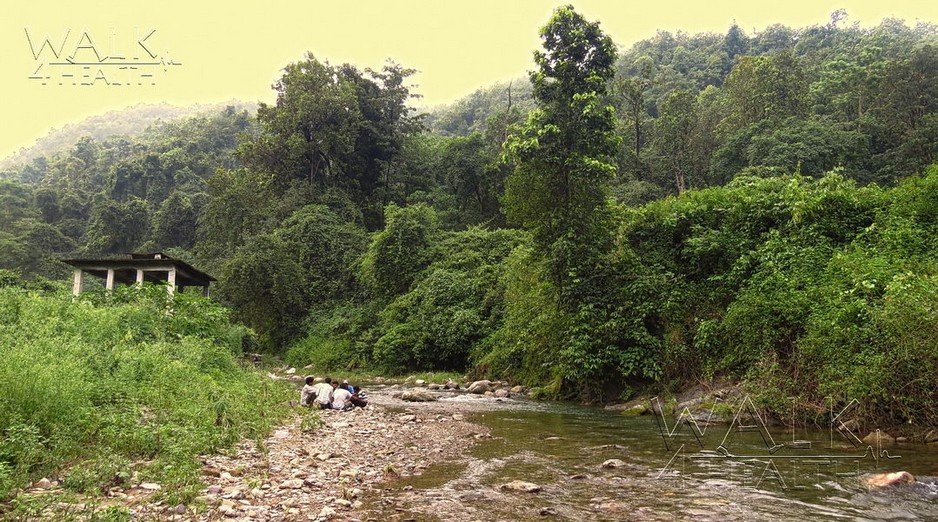 Finally reaching the Riverpoint, though very little water flowing during our visit the water is very clean....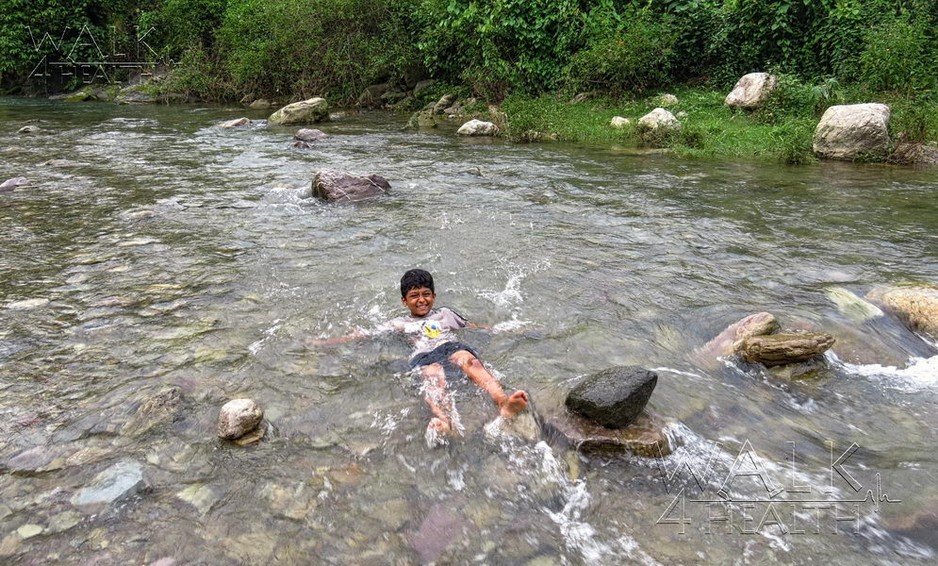 A boy enjoying the splash in the clear water...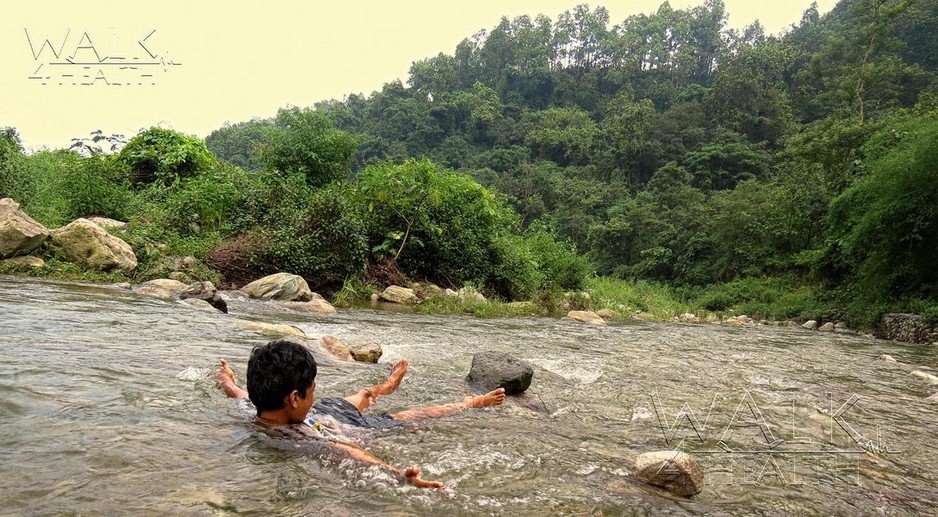 Few days after our visit to this point, a tiger was spotted drinking water exactly the same place. No surprise its their home and habitat. we are just guests....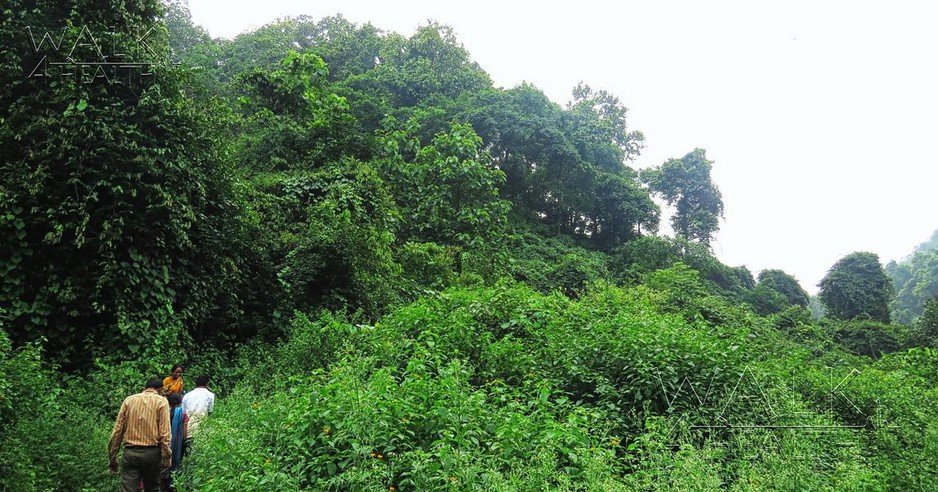 On our way back, do return back to village before its too dark. Its not safe to walk back in the wild when its dark.
Note:
Visitors are requested not to carry any Plastic Bags or Plastic Bottles to Riverpoint and Peak as they pollute the environment.
Visitors should completely avoid smoking and drinking here.
Welcome to
Bidholi Village
Dehradun, Uttarakhand
,
India.