Laknavaram Lake

Warangal
, Telangana, India
Beauty of Lake at its best
Situated in middle of the hillocks in Govindraopet mandal l
ocated about 70km away from Warangal city, Laknavaram Lake is one of most sought after tourist destinations for Nature Lovers.
Enjoy a walk in the suspension bridge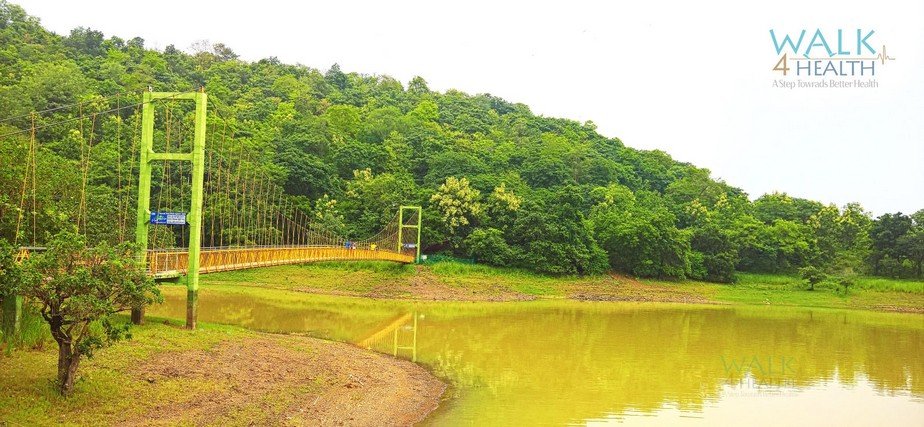 Spreading in 10,000 acres, the laknavaram lake is suitable location for boating,

the 160-metre-long hanging bridge is the special attraction at the lake.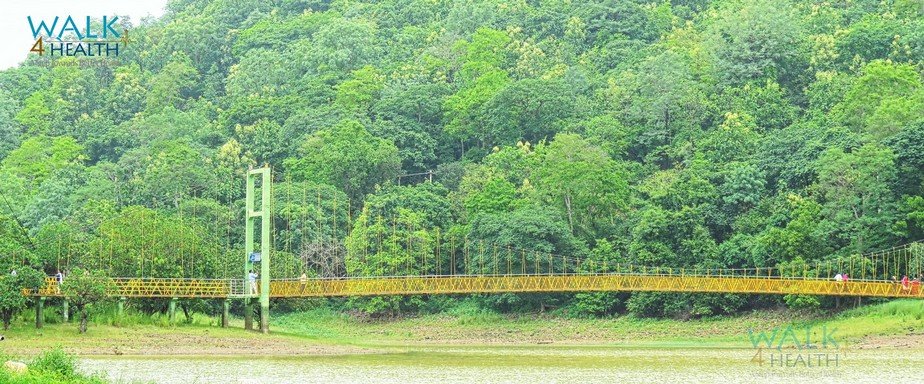 Telangana State Tourism Development Corporation (TSTDC) is constructing two more suspension bridges
parallel to the existing one and another bridge with a length of 100 metre connecting the second and third islands in the lake
at Laknavaram lake in view of the increasing tourist footfall.
It has about 13 islands surrounded by
laknavaram lake
, water boating from the main banks to the island amidst the serene waters is a visual treat for the nature loving tourists.

Surrounded by lush green forests and captivating hillocks, Laknavaram lake is sure to leave you
delighted
. Thick f
orests on both sides of the lake makes even the journey more memorable.

Boating

Boating is a way to enjoy the wonders of Laknavaram Lake at its best-with lush green
hillocks . Tourists can take the boat journey from boarding point to the nearest island.
A trip on a cruise will give you memorable experience. While boating visitors can enjoy the beauty of the crystal clear water mass and cool breeze, and can watch the beauty of the greenery on the hillocks and forest around.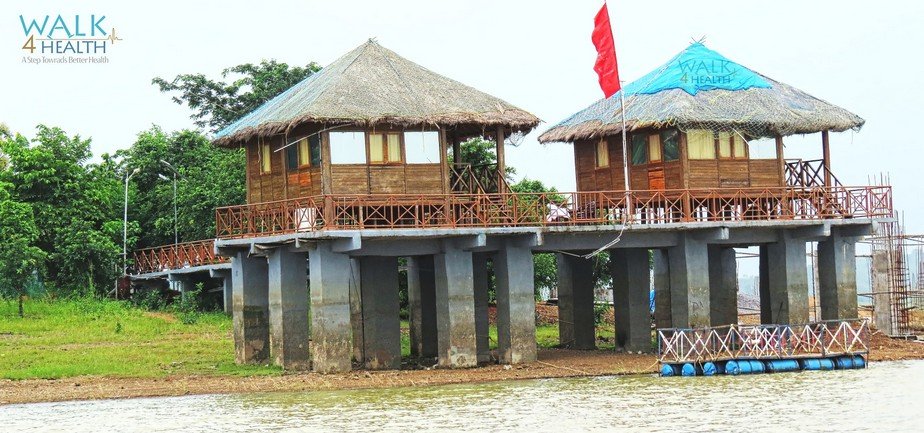 Island Resort
Telangana State Tourism Development Corporation (TSTDC) offers luxurious, comfortable accommodation with its Haritha chain of hotels and resorts. W
ooden or glazed cottages which are situated in an island and you will be taken on boats from mainland.
T
here will be staff available on the island 24/7 and there is a RO water plant on-site. The island is well protected with mesh fencing.
By Air:
Hyderabad is the nearest airport. It has direct flights from the major cities and connecting flight from others. From Hyderabad to Laknavaram Lake, cabs can be hired, the drive would take anything between 4-5 hours.
By Rail:
Warangal is the nearest railway station about 70 kms away from Laknavaram. Cabs and state buses are available to the
laknavaram lake
.
By Road:
From Hyderabad the d
istance is 215 Kms
the drive would take 5 hours
. From Warangal the distance is
about 70 kms
, you are required to drive on NH 202 in the direction of Mulugu. After a straight drive, crossing Mulug and Jangalapalli, you need to take a right turn and drive for 7 km to reach the lake. This 7 kms of drive through the stretch of refreshing greenery sets a perfect start to your relaxing trip to the lake.
The lake is ideal for visiting throughout the year, the best time to visit Laknavaram Lake is during the monsoon and winter season
[July to January].
During these months, the lake is filled with water and the surrounding area also sees more of freshly grown flora.
Eturnagaram Wildlife Sanctuary, provides shelter to wide range of wild life and bird species.
Bogatha waterfalls is also known as Telangana's Niagara situated near Cheekupally village in Wazedu mandal in Khammam district of Telangana.
Pakhal Lake, is a major shelter that houses a variety of flora and fauna.
Laknavaram Lake with its unparalleled beauty is ideal for a wide array of activities as well. The most popular activity is nature walk, cycling, boating, forest camping etc.
There is a Haritha hotel with eight-rooms, construction of the 20 new rooms is under progress.
A restaurant, offering
Telangana Cuisine is
located here.
Note:
Visitors are requested not to carry any Plastic Bags or Plastic Bottles to Laknavaram Lake as they pollute the Lake and environment.
Welcome to
Laknavaram Lake
Warangal
,
Telangana
, India.