Deccan Park
Hyderabad, Telangana
,

India
Spread over in 31 acre, Deccan Park has variety of flora Palms, Neem, Cacti, Succulents and Cycas among many. The park has many full-grown trees and well-maintained walk tracks, a delight to morning and evening walkers.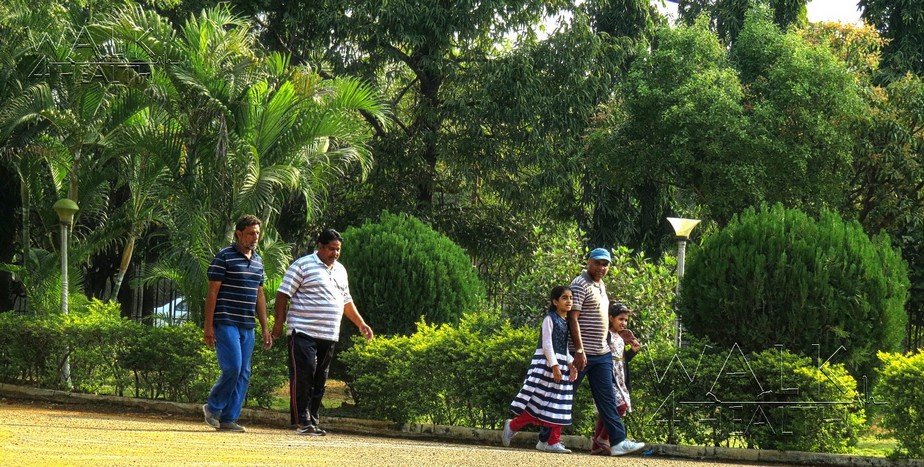 Deccan Park located next to Qutb Shahi Tombs, Shaikpet Road, Golconda area of Hyderabad, the park has finally been inaugurated in July 2017 after a 15-year limbo.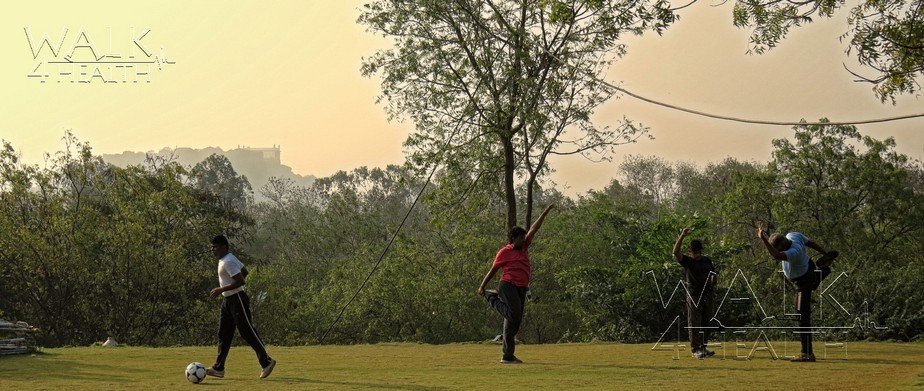 Visitors can have a landscape view of the modern city with picturistic view of tombs, and Golconda fort.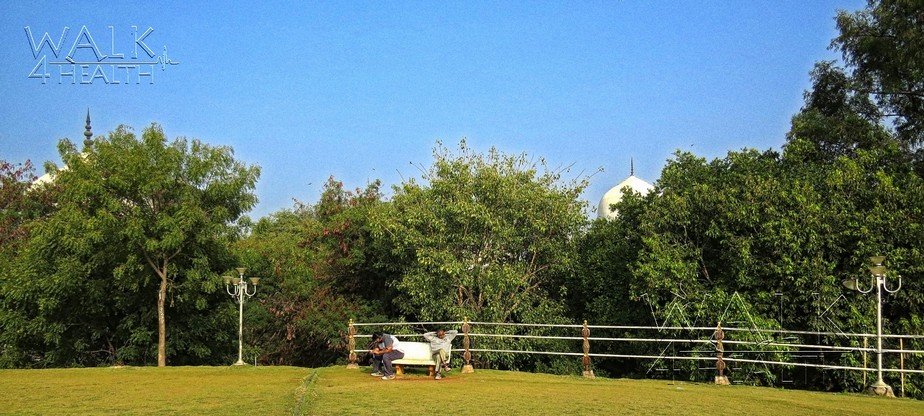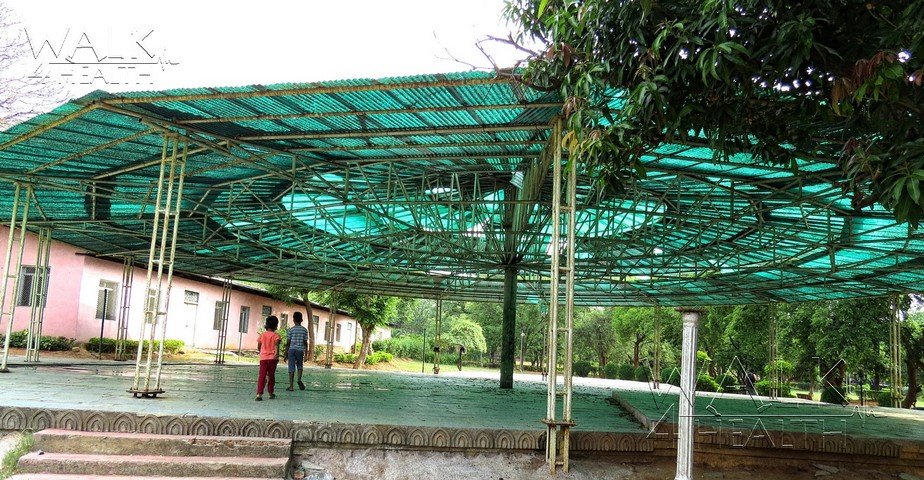 Quli Qutb Shah Urban Development Authority (QQSUDA) acquired the land in 1982 and started development of part there after and planned to open it for public in 2002. The park has couple of enclosed gazebos for dining and picnicking parties.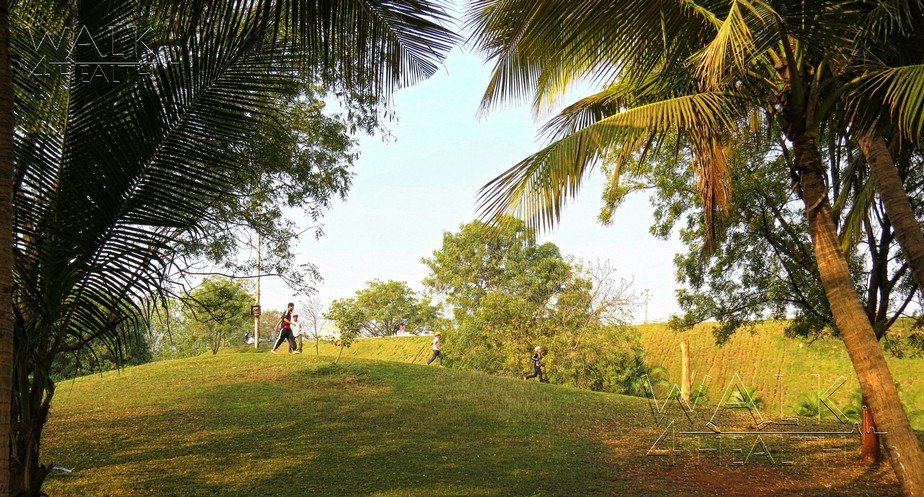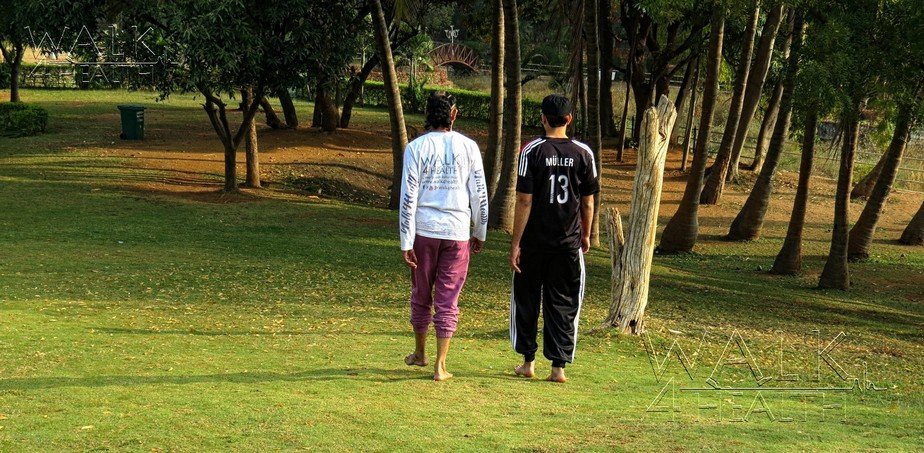 Deccan Park has diffrent walk tracks, slope walking in lush green land is a delight to walkers and its a fun for kids to play around.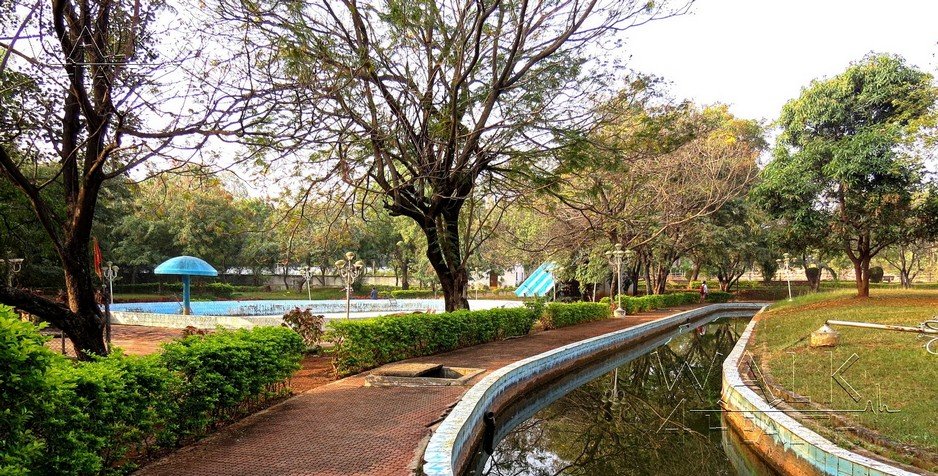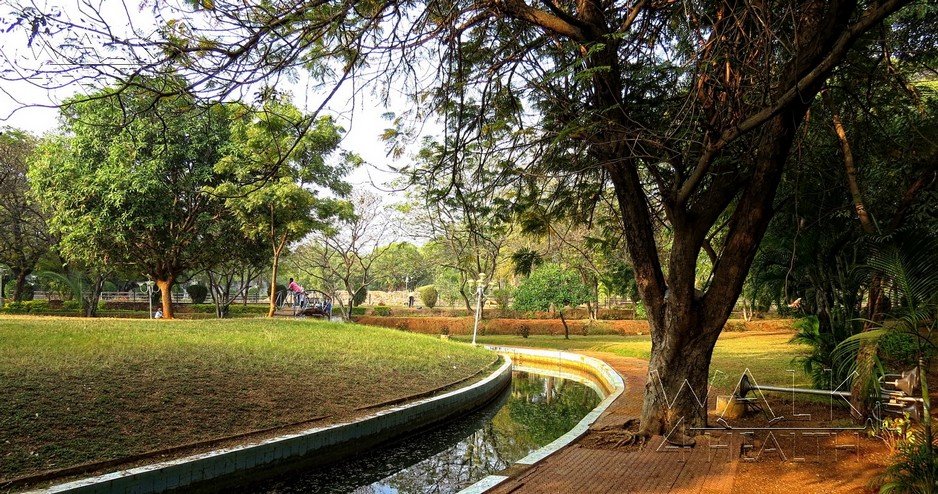 The kiddy-train, water sports and water ponds are completely damaged for keeping it idle for years and for not maintaining it.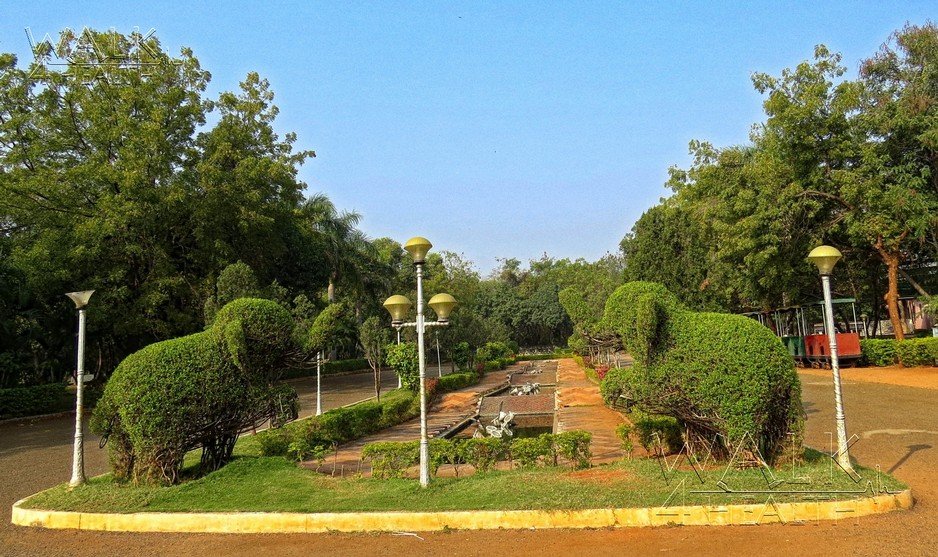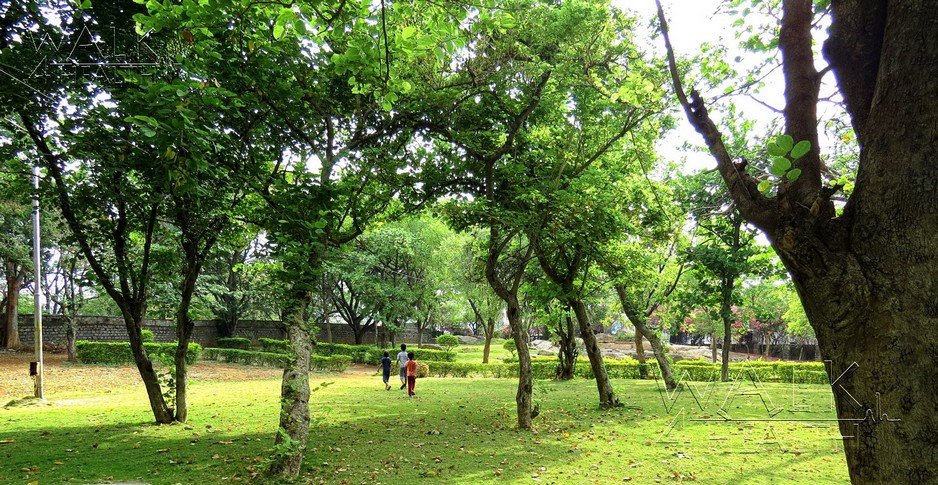 An ideal place which lets you appreciate nature's tranquility and best way to get connected with the nature. the park has many full grown trees all around.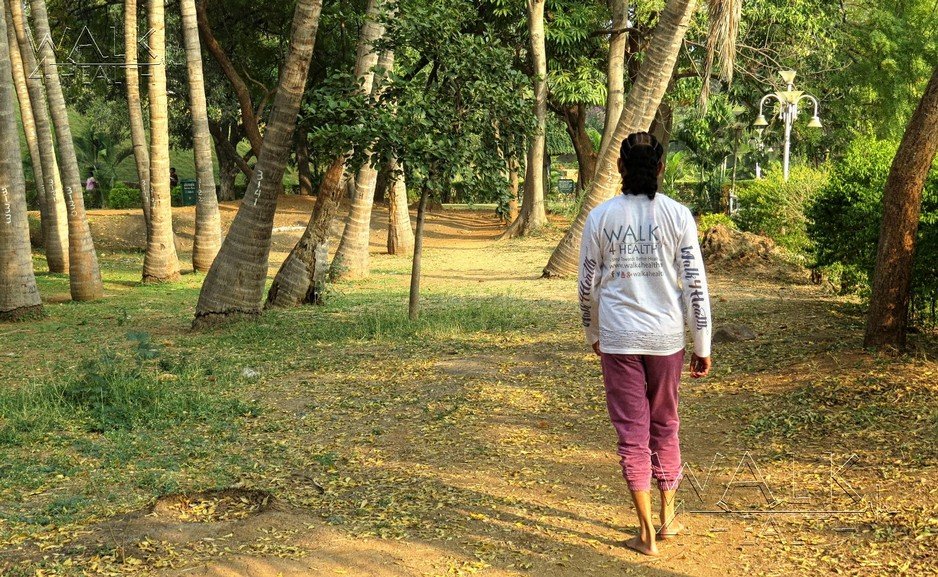 The Deccan Park is ideal for weekend outings, there is a well maintained walkway, green trees and above all, you will get disconnect with urban concrete jungle once you are inside the park.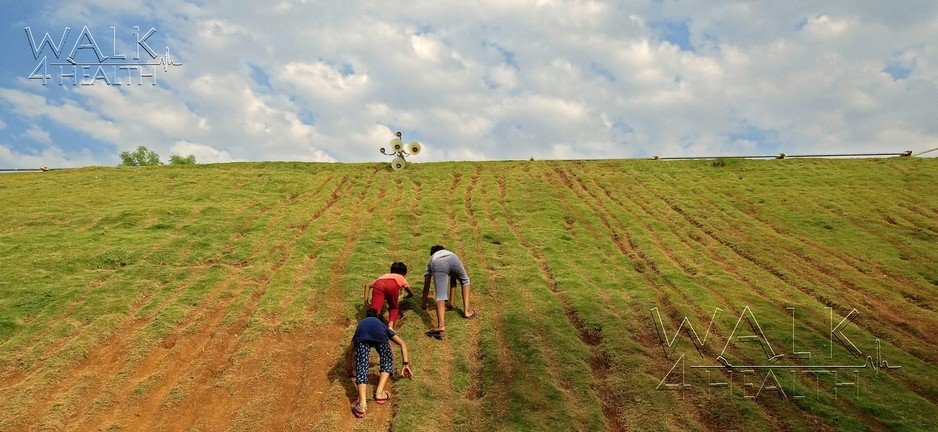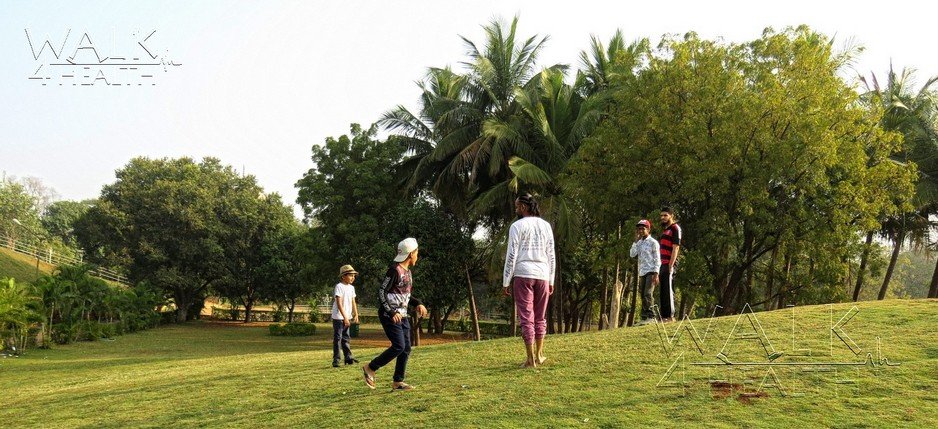 The outdoors has something more to offer than just physical benefits for children. Cognitive and social/emotional development are impacted, too. Outside, children are more likely to invent natural adventure games. As they do, they're able to express themselves and learn about the world in their own way.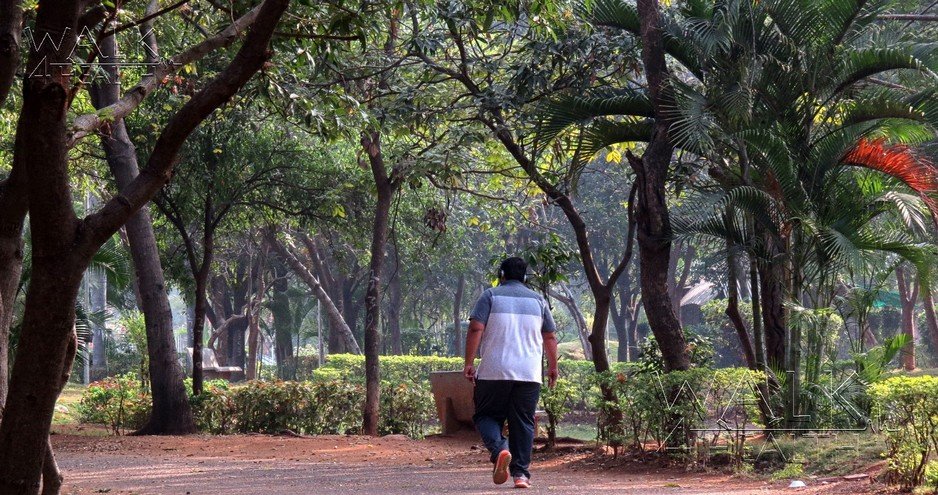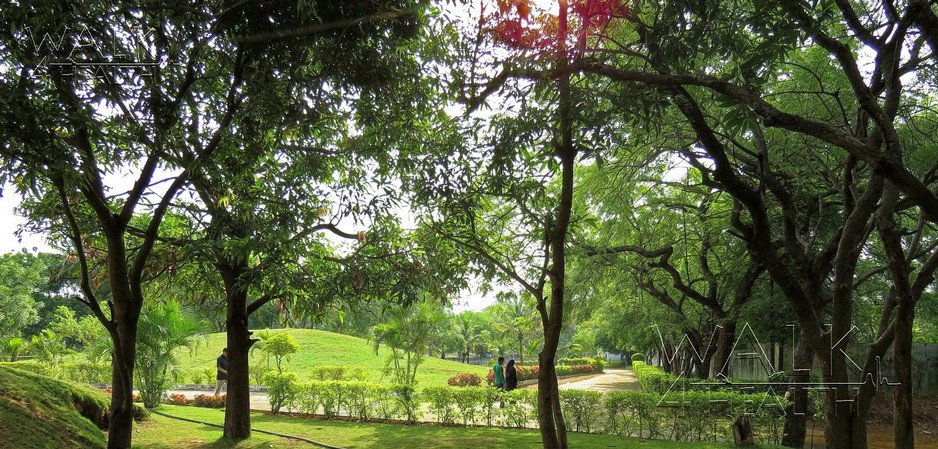 The park has wonderful walking tracks and you can enjoy the walk in green covers for memorable experience.
A bird in Deccan park

A Squarell posing for my pictures ...

No Flash please ... it hurts!
Visitors can have Heritage walk in green lands of Deccan Park.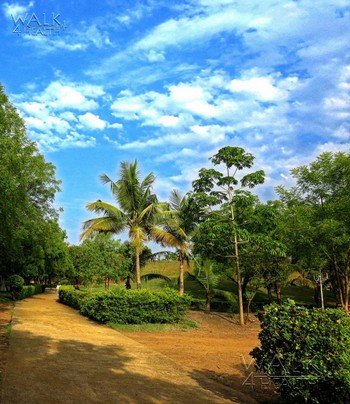 By Road:
Landmark is next to Quli
Qutb Shahi Tombs, Shaikpet Road, Golconda area
Hyderabad.
Located at approximately 850 metres away from the Banjara Darwaza of Golconda Fort.
Note: Please check google map below for location details.
Parking:
Free Parking available at the entrance and opposite to Deccan Park.
Walkers Timing
Note:
Visitors are requested not to carry any Plastic Bags or Plastic Bottles to park as they pollute the environment.
Hyderabad
,
Telangana
, India.